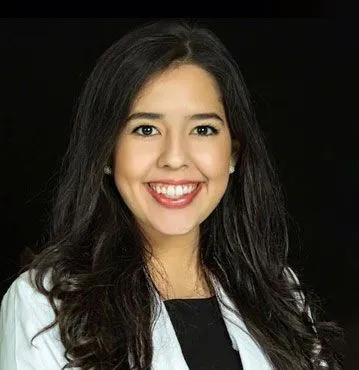 Julia Ondarza, M.P.A.S., PA-C
Julia Ondarza, M.P.A.S., PA-C is a board-certified Physician Assistant (PA). She received her Bachelor of Science from Texas A&M University and then earned her Master of Physician Assistant Studies from UT Rio Grande Valley College of Health Professions in 2019.
Ms. Ondarza's core interest is epilepsy, stroke and neuromuscular disorders. She is passionate about patient-centered care and empowering patients to take an active role in their own headache management. She also has experience working in Neurocritical Care at Stanford Health Care.