San Jose Pacific Neurology Center was established in 2006 and since then providing quality neurology and sleep medicine services. We seek to provide our patients with a compassionate neurology care with excellent outcomes. We maintain open communication with our patients and referring physicians. We take the time to listen carefully fully to our patient's concerns to ensure that our patients have a full understanding of their conditions and neurology care plans.
---
Expert Neurology Care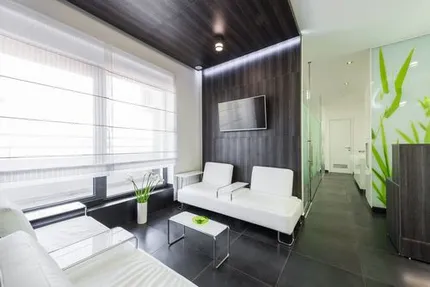 We provide state-of-the-art equipment for EEG, EMG/NCS and sleep studies.
We're equipped to accommodate urgent/stat EEGs, EMG and Nerve Conduction Study CS and general neurology consultation. Please call our office at 408-347-1600 to further discuss your situation.
✓ Our team of neurologists are board-certified in Neurology, Clinical Neurophysiology and Sleep Medicine
✓ We're equipped to accommodate urgent/stat EEGs, EMG and Nerve Conduction Study CS and general neurology consultation
✓ We have a two-bed sleep study facility
✓ We utilize modern Electronic Health Records provided by E-Clinical Works
---
Services We Provide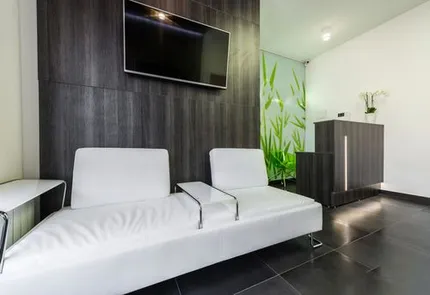 ✓ Routine EEG & Ambulatory Video EEG
✓ Sleep Study
✓ EMG and Nerve Conduction Study
✓ Vagal Nerve Stimulator Management
✓ Deep Brain Stimulator Management
✓ Computerised Neuropsych Evaluation
✓ Botox Injection Treatment for Migraine, Blepharospasm, Spasticity and Dystonia
✓ Pre-Surgical Evaluation of Medically Refractory Epilepsy